iTunes Radio, Nuevo Servicio de Música en Streaming de Apple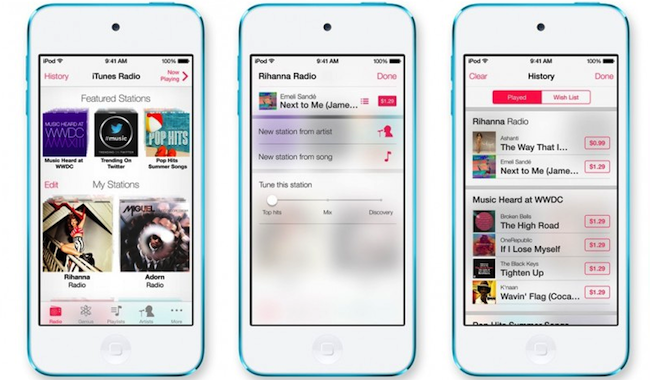 iTunes Radio es el nuevo servicio de música en streaming gratuito y sin publicidad para todos aquellos usuarios que dispongan de iTunes Match. Otra de las novedades que Apple presentó ayer durante la Keynote de ayer, y que sin duda será una gran herramienta para todos los amantes de la música en general.
Eddy Cue, Senior Vice President of Internet Software and Services, fue el encargado de mostrar al público iTunes Radio, una de las muchas novedades de iOS 7. Esta nueva aplicación es capaz de aprender nuestros gustos musicales, recomendarnos canciones y estilos, y fomentar las ventas de las mismas ya que por supuesto está ligado a iTunes Store.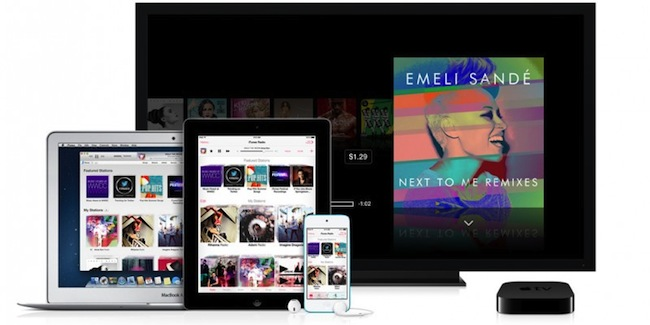 iTunes Radio ofrece más de 200 emisoras de radio previamente clasificadas, aunque también podremos crearnos una nosotros mismos. Hay que saber que toda esa música que escuchamos es gratis, aunque previamente tendremos que haber adquirido una cuenta iTunes Match.
Lo malo de iTunes Radio es que, al menos por ahora, únicamente estará disponible en los Estados Unidos, no pudiendo disfrutar de ella en el resto de países. Crucemos los dedos para que Apple vaya instaurándola poco a poco en más territorios, ya que sin duda es una de las novedades que más furor causaron ayer durante la WWDC.